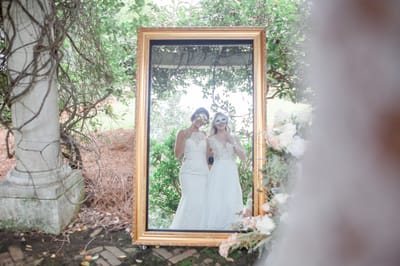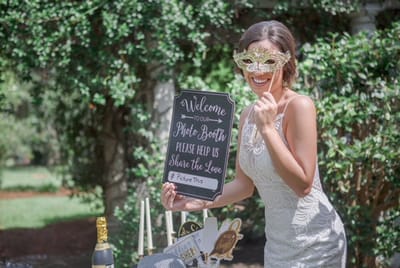 The Astounding Lux Mirror Photo Booth takes selfie fun to a whole new level. As guests walk up to the mirror, colorful animations and a voice guidance invite them to engage in a magical, interactive "selfie" experience presenting a photo keepsake.
The Lux Mirror Photo Booth is a unique photo-generating product offering the latest technology in interactive picture taking. The full-length mirror offers a sleek design and a user-friendly interface, communicating with guests through a touch screen of colorful animations and entertaining voice guidance.
With a customizable workflow and layout builder, you can choose from a wide array of features to introduce in the interactive photo-taking experience. Choose to include voice guidance, gesture, and movement detection, vibrant animations displayed on the mirror, and a colorful photo countdown.